Jason Lian

Good value for money unique products ... fast delivery too

Yeri Rina Rivana

My 1st purchase at Hungrypeople Online Food Mart No regrets! Mochi yummilicious 😋 Chicken roll Sedaplicious 😋 Salmon fish very fresh 😋😋😋 should buy more 🤣❤️

Dawn Ann Forest

Tried a few things fresh and good customer service, will repeat my order again for sure!

Kah Seng

Best lamp chop ever! Fresh and big size!

Tan Susie

Cheap & fresh...fast delivery..❤️❤️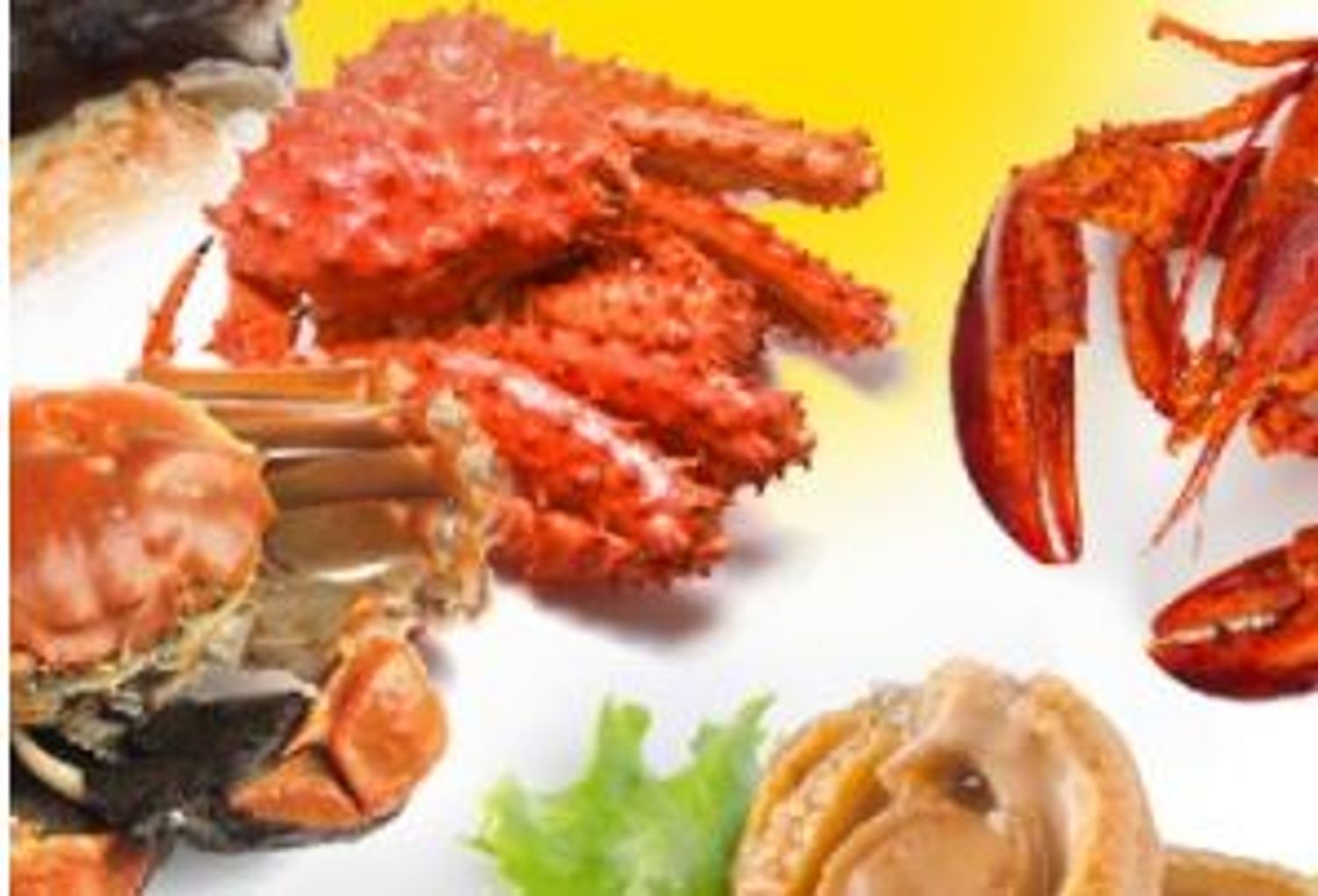 Sign Up to enjoy 10% Cash Back with your First Purchase!
For new member only(T&C Applies) Promo Code: WELCOME
Sign Up Now